How it Works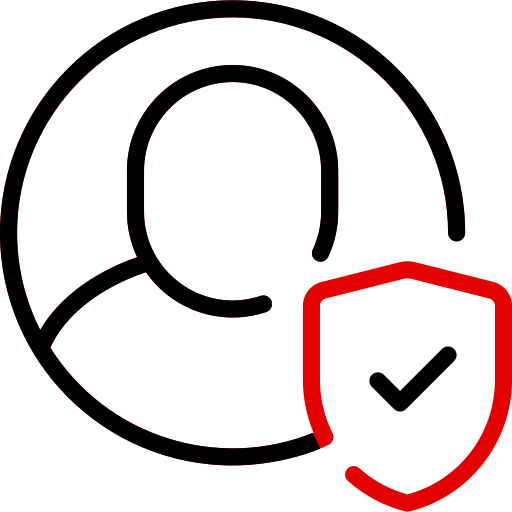 To begin your installation project, you can create a free account and provide details about the tasks you need to be completed. By describing the scope of work involved, you can help us understand the specifics of your project and how to best assist you. Creating an account is a simple process and will allow you to access tools and resources that can help you manage your project from start to finish. So, take a few minutes to create an account and start describing your installation project today!

Updating your project with detailed information about the installation work you need can be helpful in identifying the most qualified professionals for the job. By providing information about the specific product category and geographical area involved, we can better understand the requirements of your project and match you with professionals who have relevant experience. For example, if you need a GPS fleet management system installed in your company vehicles, providing this information can help us connect you with technicians who have experience with this type of work in your area. You can also specify any specific requirements or preferences you have for the installation team to help us find the best professionals for the job.


When you describe your installation details, you provide information about the specific products and resources needed for the installation work. This includes details about the specific product being installed, any associated hardware, the make and model of your vehicle, and any customization or modifications needed for the installation. By providing this information, we can determine the resources needed to complete the installation, such as wiring or mounting, and match you with a professional who has experience with these types of products and installations in the relevant industry. Overall, providing detailed information about your installation needs can help ensure that you are connected with the most qualified and suitable professionals for the job.
For example, if you are looking to have a GPS tracking system installed in your vehicle, you would need to provide details about the specific product and any associated hardware that will be installed, such as antennas or sensors. You would also need to provide information about the make and model of your vehicle, as well as any specific modifications or customization that may be required for the installation. 
Overall, describing your project and installation details are an important step in ensuring that the installation process is completed efficiently and effectively, as it helps us identify the necessary resources and match you with the most suitable professional for the job.
Looking for Install Services?