At InstallPartners, our technicians work on all types of vehicles and assets
Our network technicians have the expertise to install technology products into a wide range of assets, including vehicles, trucks, trailers, heavy equipment, motorcycles, marine vessels, and more. Even if your asset is not listed here, it's possible that we have experience working with it or can prepare to do so.
Don't hesitate to contact us if you have any questions or would like to discuss your specific needs. Our team is happy to assist you with the deployment of your technology products into both fixed and moveable assets, in just about anything from vehicles to portable toilets to irrigation pumps. We've probably worked on it.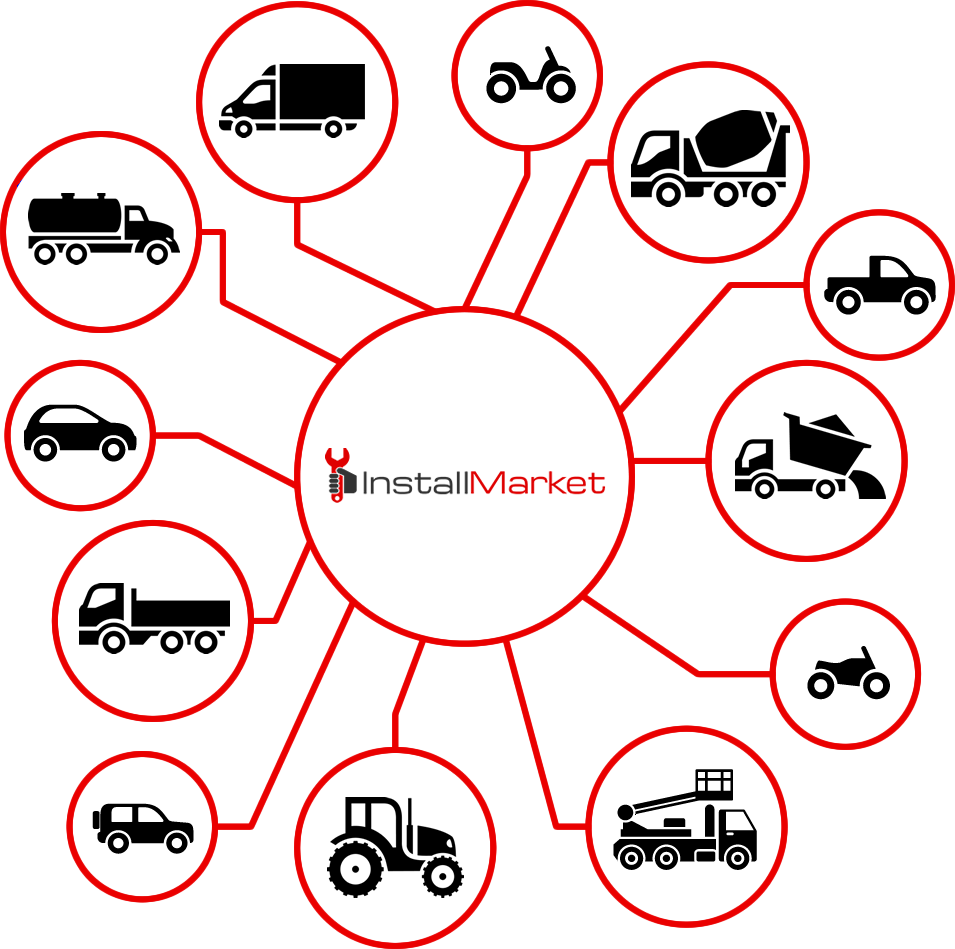 Looking for Install Services?